Long Live The Wild Cards.
Long Live The Wild Cards.
Camaraderie. Revelry. Play. Here's to full-hearted in everything you do.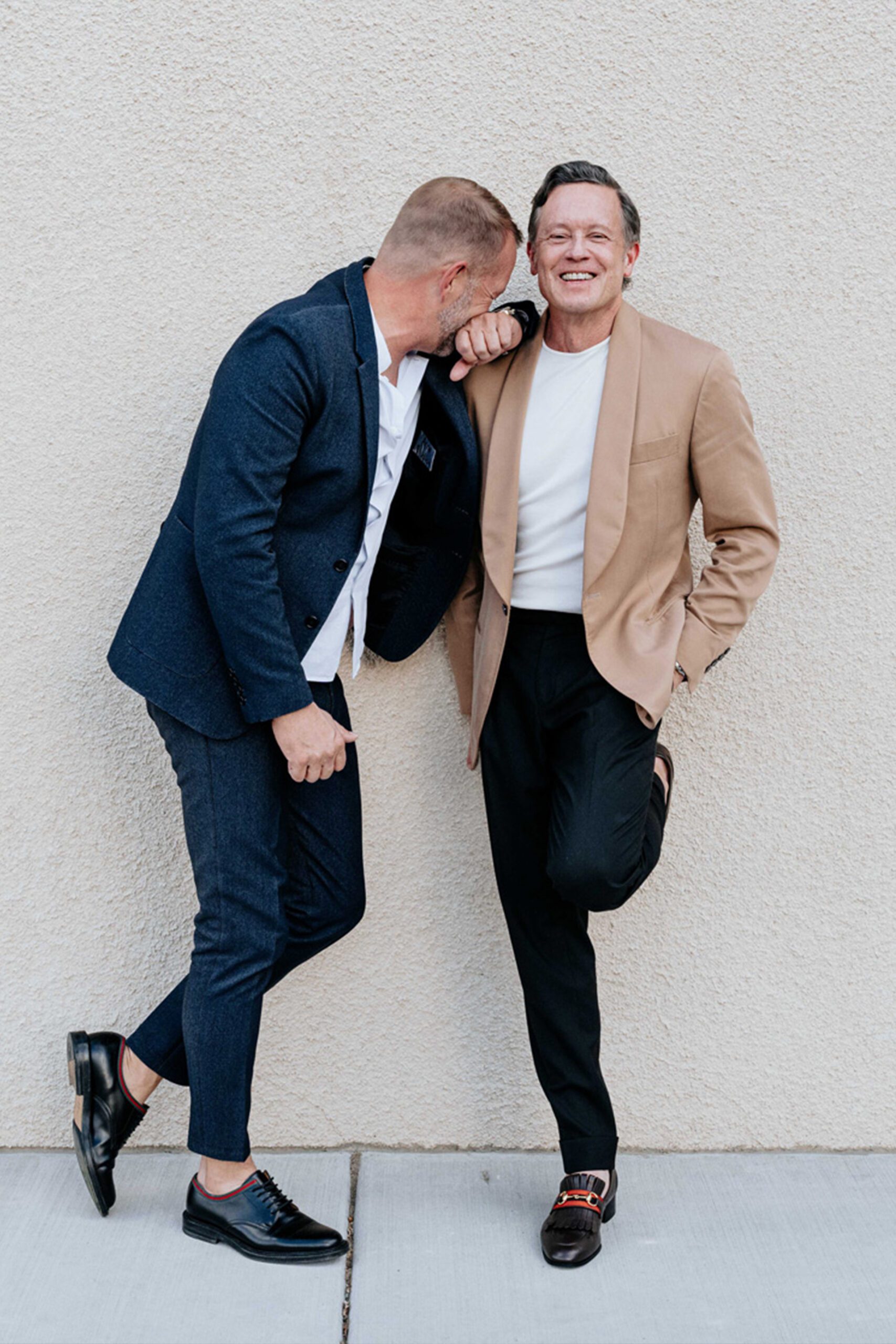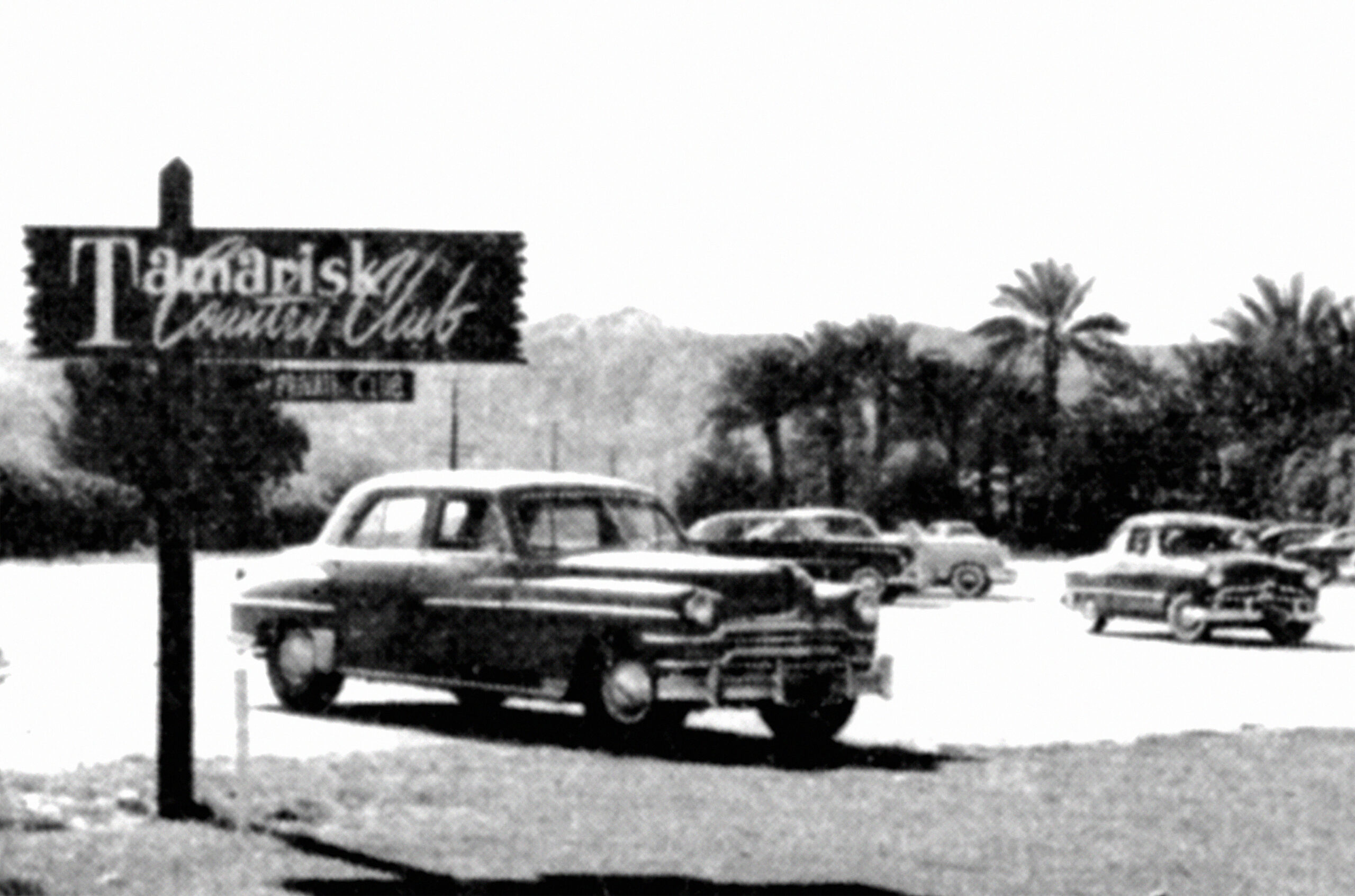 The Origin
History
Inspired to create a new country club that was inclusive of diverse Members, Tamarisk Country Club was conceptualized by a group of business investors from Los Angeles, at the Wonder Palms Hotel in the 1950's.
The mission of Tamarisk Country Club was to promote "democracy and tolerance, with the requisite of integrity, character, love of golf and companionship with fellow men." The Club was named after the indigenous Tamarisk shrubs and trees, which are known for their ability to withstand all weather idiosyncrasies.
For the Socialites
The Club
Social events at Tamarisk abounds in variety and excitement. Members are invited to attend the Monthly Dinner Socials, New Member Cocktails & Bites, Speaker Nights, themed parties, social card games, fashion shows and much more.
In addition, the Club offers celebrations for the annual Opening Party Gala & New Member Recognition, Mother's Day Brunch, Memorial Day cookout, Thanksgiving and holiday buffets.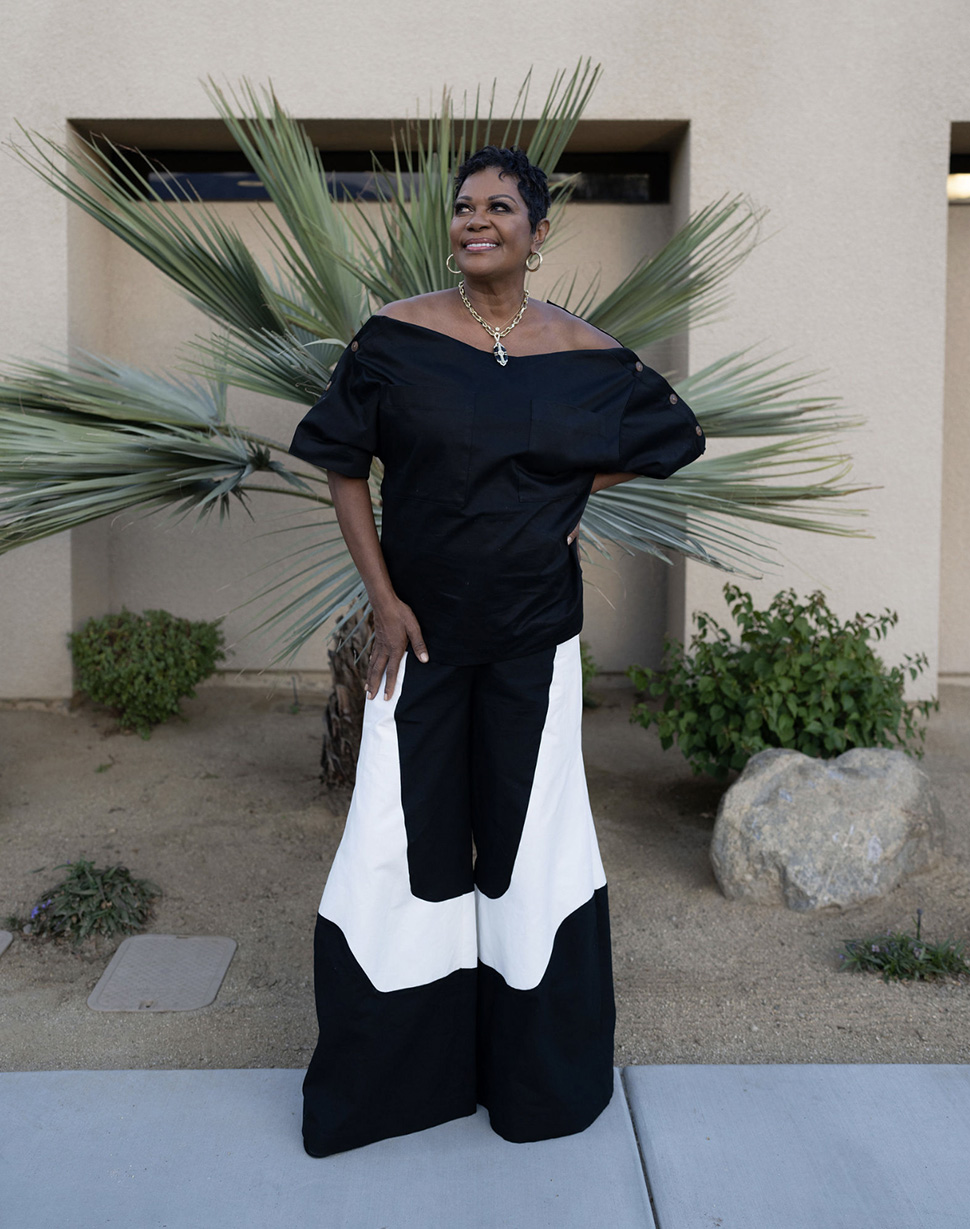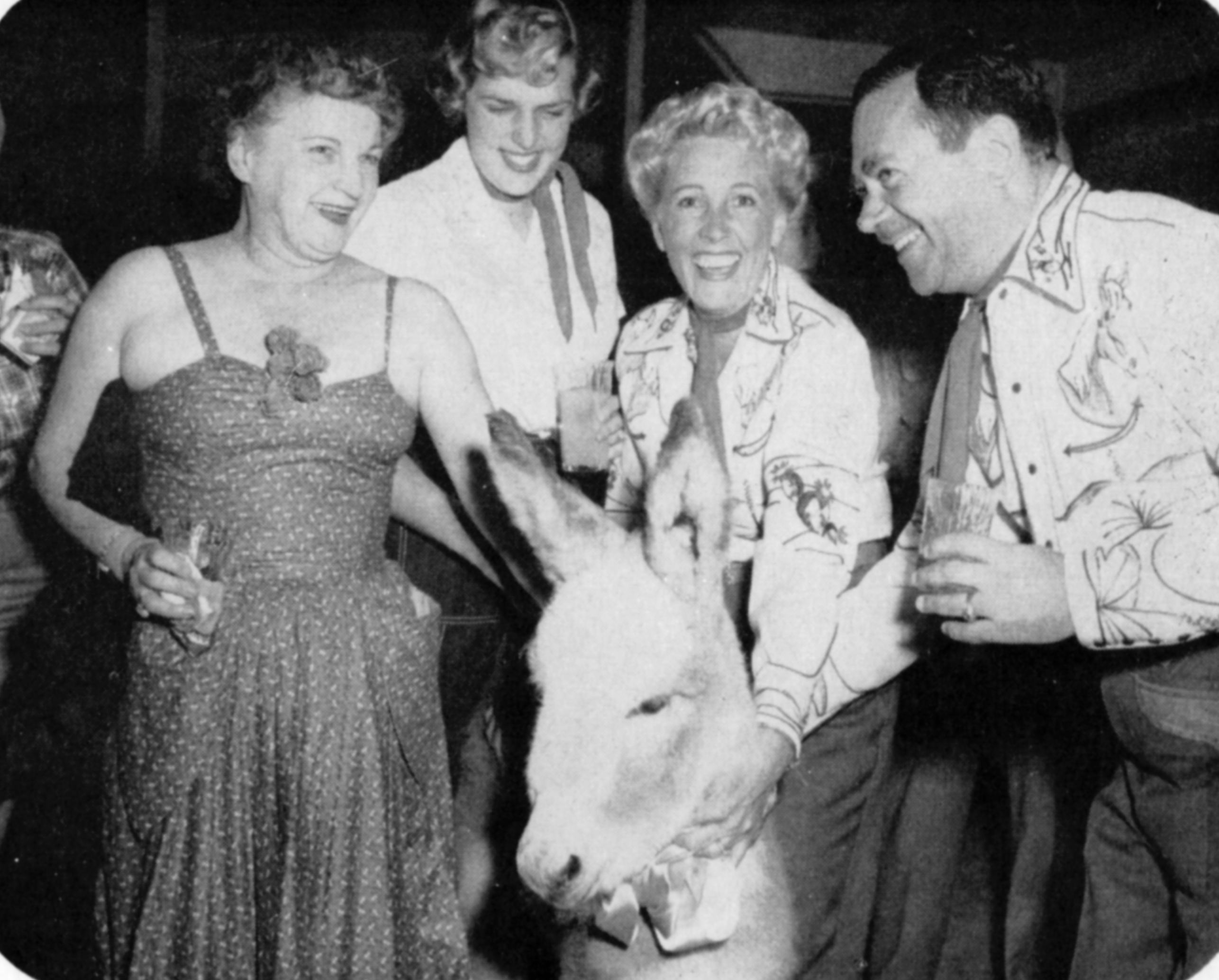 Dining. Art. Celebration.
Dining and
Events
Tamarisk offers Members a relaxed yet elegant environment to enjoy your dining experience with friends, family, and guests.
Renowned for superior food, service, and facilities, Tamarisk Country Club always pursues excellence, and it is evident in the preparation of the cuisine.
Whether in the dining room or at the snack bar after a few rounds of golf, Members are sure to enjoy all that Tamarisk has to offer.