Become a Player Today.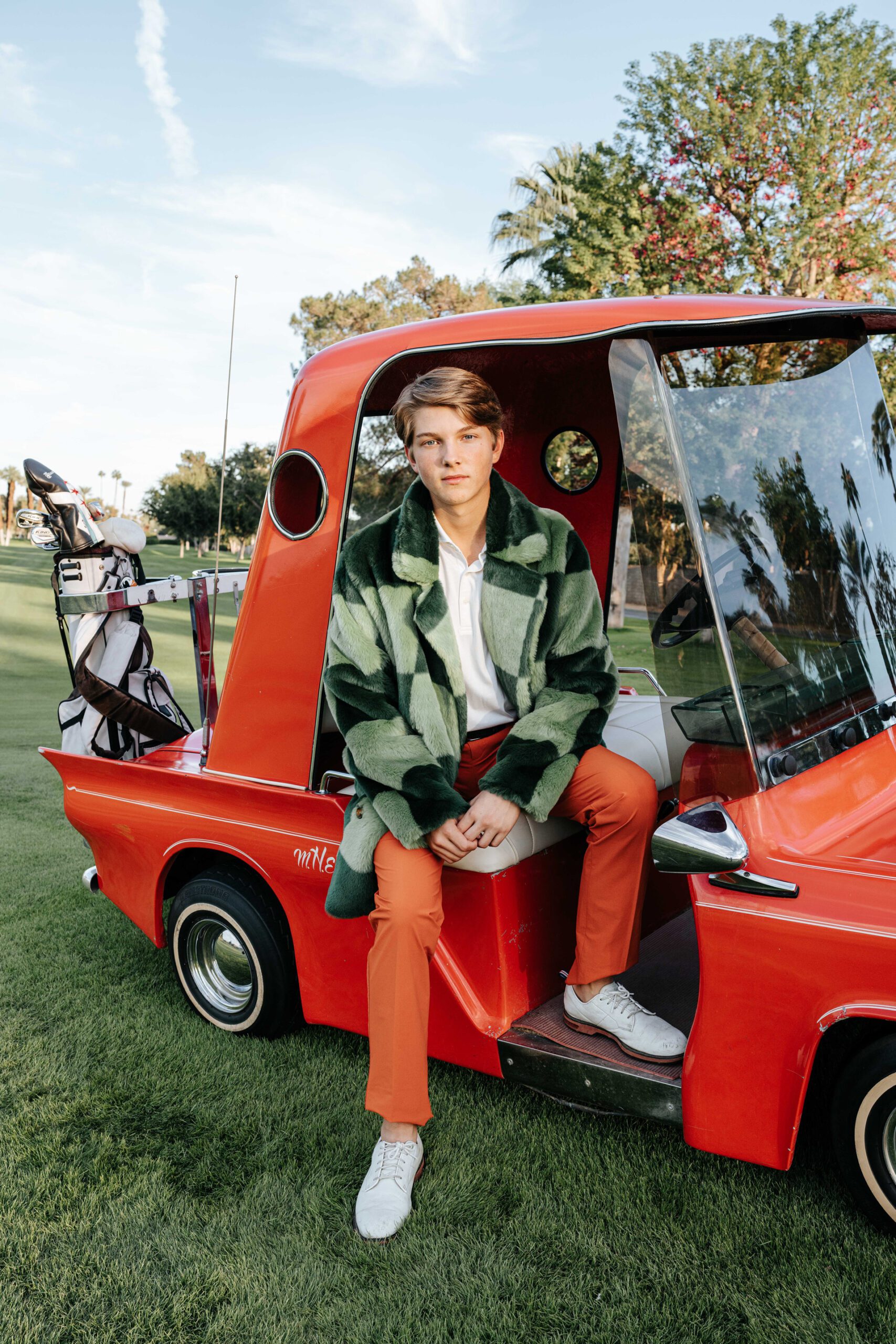 Become a Player Today.
Here's to your 18 lives of widening green, tall palms, and blistering blue of sky.
Contact Us.
With an interactive lifestyle, exciting social calendar and world class amenities, there's something for everyone at Tamarisk. For a personal introduction and tour of the clubhouse, golf course and first-class fitness amenities, please contact the Membership Department at 760.328.2141.
Club Hours
Administrative Office
October 1st – May 31st
Monday – Friday
8am – 4pm
June 1st – September 30th
Tuesday – Friday
8am – 4pm
Golf Course Hours
November 9th – May 31st
Monday – Sunday
7:30am – Sunset
June 1st – September 30th
Tuesday – Sunday
6:30am – Sunset
70-240 Frank Sinatra Dr. Rancho Mirage, CA 92270 | Phone: 760.328.2141 | Fax: 760.324.2138 | Pro Shop: 760.324.8431
For General Information about Tamarisk Country Club please email: info@tamariskcc.com